Ohayo! I am Anoop J.
I am a Front End Web Developer ...! I create visually appealing interfaces.. I love minimalistic & clean designs.
I am a Front-End web designer & developer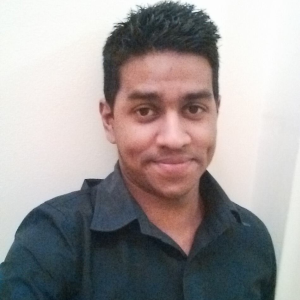 I am Anoop, a freelance web developer / designer with both front end and back end skills. Originally from Mauritius Island, I am now based in Barrie, Ontario (Canada) and I offer a wide-range of web development and web design services. I have been designing beautiful and appealing websites for the past 5 years.
I specialize mainly in Front End web development, Custom WordPress theme development, as well as a variety of open source content management systems.
Skills
I specialize mainly in front end web development but my skills is not limited to front end only. Hereunder is a small list of my skills and expertise
HTML5
CSS3
Javascript
Jquery
AJAX
AngularJS
SVG
Jade
SASS / Less
Bootstrap
Materialize
MEAN Stack
NodeJS
MongoDB
Mongoose
Express.js
MEAN Stack
PHP
MySQL
REST API
Passport
Wordpress
Joomla
Drupal
ModX
Concrete 5
Squarespace
Umbraco
Magento
Opencart
Prestashop
Shopify
WooCommerce
GitHub
Gulp / Grunt
Adobe Suite
Photoshop
Fireworks
.Net
Typescript
Java
C++
Linux
Browserify